Who are our main agents?
In order to service our valued customers in the best possible fashion, we have made alliances and partnership agreements with market leaders in our key markets. These companies represent DanSea and will be able to offer you local services such as stock of certain DanSea products, as well as technical and sales backup when needed.
Please feel free to either contact DanSea directly or if you want local assistance please find contact details of our agents below: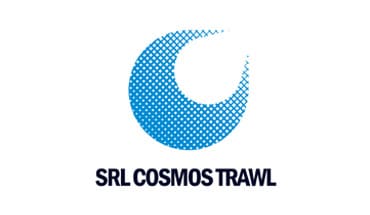 Bangladesh
SRL Cosmos Trawl Ltd.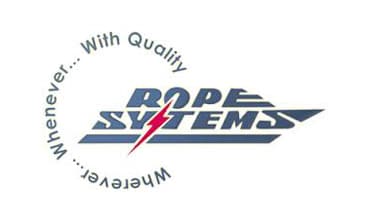 Philippines
Rope Systems Corporation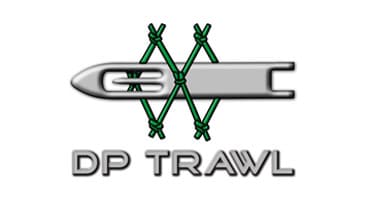 South America
DP Trawl S.R.L.
2180 Av. Gral. Rondeau
11800 Montevideo
Uruguay
Contact: Daniel Pérez Gallinal
Phone: +598 2 9244905
E-mail: rcosmos@adinet.com.uy
Website: www.dptrawl.com.uy
(Servicing Asian vessels with base in South America)