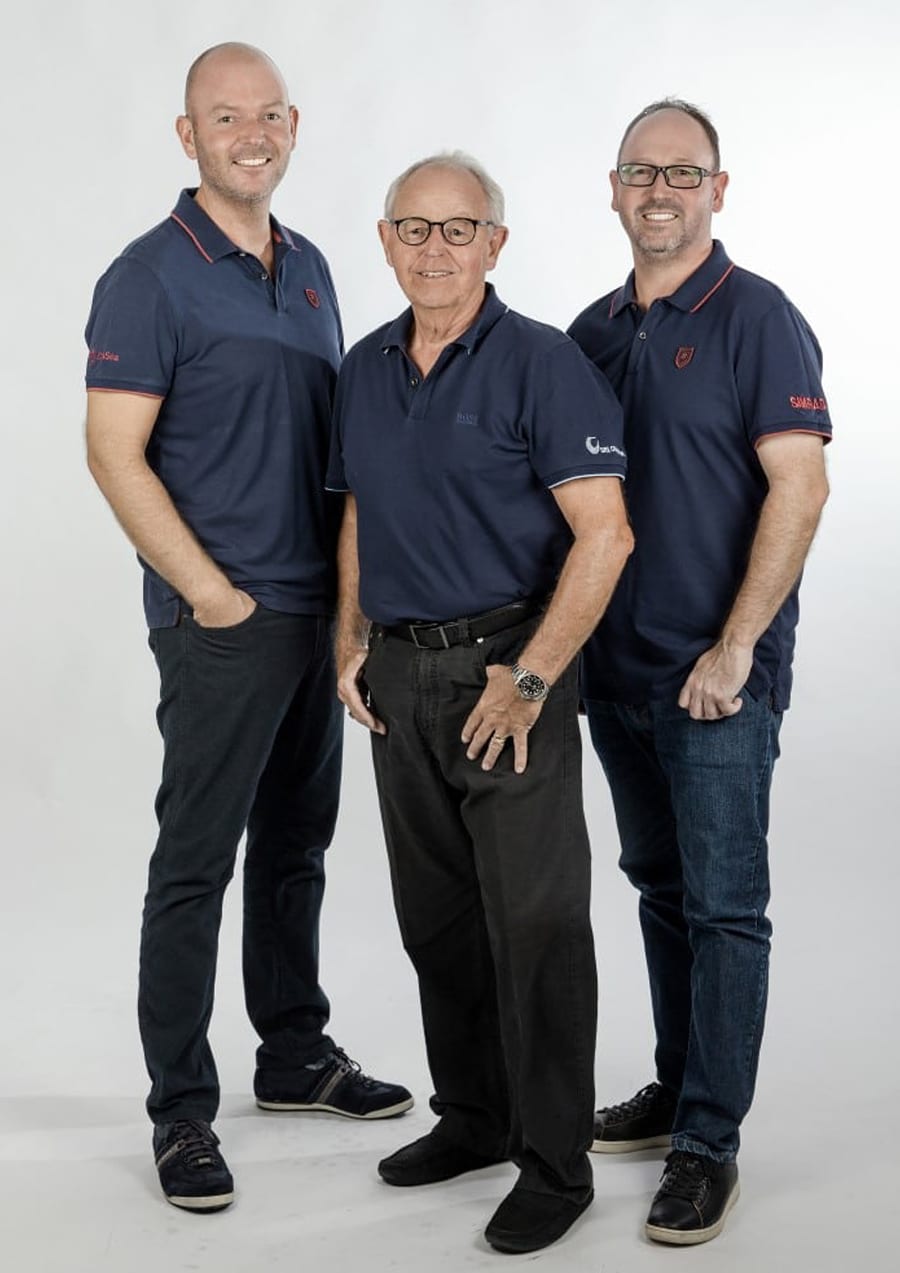 This year, DanSea is celebrating ten years in business. Even though our legacy goes back more than 100 years in the Scandinavian fishing and net-making industry, and more than 35 years in the Asian region, we first founded DanSea in 2011 and moved our base from Denmark to Thailand to be closer and have full focus on the Asian market.
Celebrating ten years is, however, all about our highly valued customers and business partners.
You have supported us and been open to trust our high-quality, innovative and continuous product developments throughout the years, it has been an honour and privilege working together with you. Please accept our heartfelt thanks.
Celebrating our ten years, we have had the pleasure of a renowned fishing editor and author doing a small article about DanSea, this looking back on the years passed as well as our targets for the next decade. This is a new milestone for us and we hope you will find the article of interest.
Thank you for being with us!